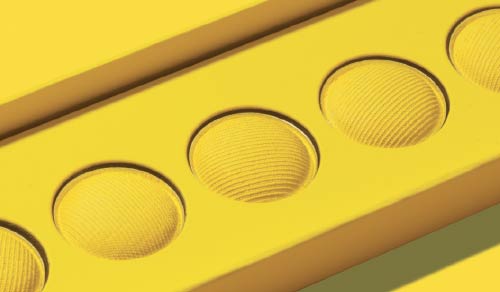 COSMETICS
Orchard's product developers are industry experts who travel the globe to discover the latest innovations and trends in formulation, colour and cosmetic packaging that we translate into beautiful and covetable programs.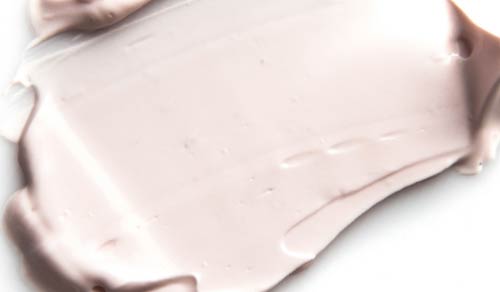 SKINCARE
Our experienced team can develop a custom formulated skin care brand or recommend new items to expand an existing product range.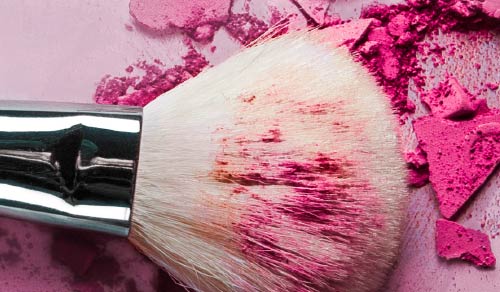 BRUSHES
We design and produce stylish and trend setting brush sets that deliver superior performance and the best quality experience at any price point.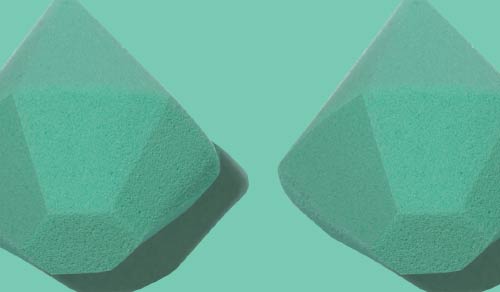 ACCESSORIES
Orchard provides everything needed to compliment a new or existing cosmetic line with a curated selection of high end implements and accessories such as tweezers, lash curlers and compact mirrors.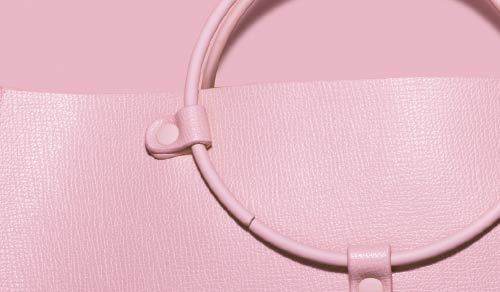 BAGS
Orchard is an authority on recognizing and interpreting fashion trends to produce bags that merge form, fashion and function. Our dedicated handbag design team creates beautiful bags for retail, gift with purchase and promotional programs.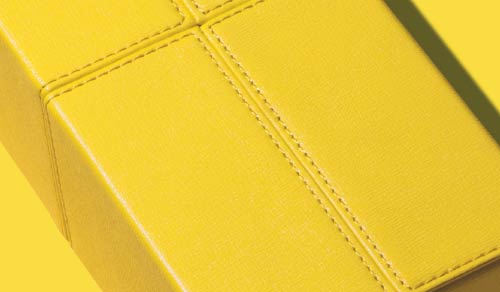 PACKAGING
Orchard's packaging design specialists provide our clients with innovative and practical packaging solutions that never fail to make an impact.